Make Your Ideas Dance With Motion Graphics
Weeclouds has a team of passionate motion graphics designers that give movement to your graphic design. We create designs that tell your business's story to your targeted audience and help them bond with your brand.
Weeclouds gives your business a prominent visual appearance in the market and distinguishes your brand from its competitors. You can gather viewers' attention toward your product, service, and brand.
Weeclouds lets your complex business idea talk to your audience in a comprehensive way.
Our Motion Graphics Service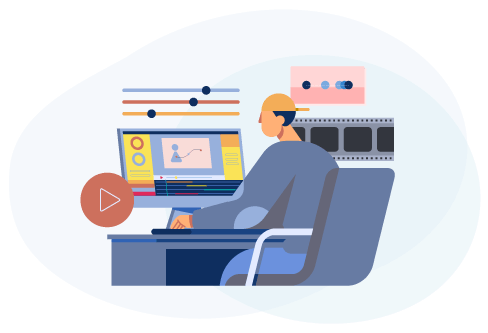 Motion Graphics For Business Marketing
The B2B companies use motion graphics for cartoons, animated characters, and graphical icons to promote brands. Motion Graphics are also used to create company mascots for individuality and identification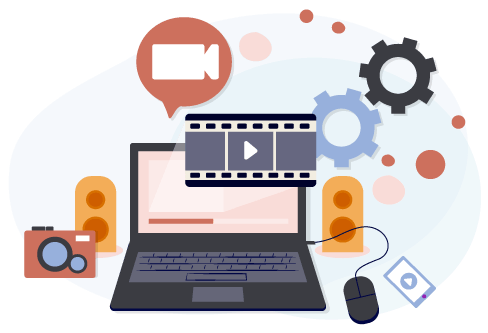 2D And 3D Motion Graphics Explainer Video For Company
We create 120-160 seconds of 2D & 3D motion graphics explainer videos to demonstrate your business values. WeeClouds provides quality and mind-blowing graphical designs to make explainer videos more attractive to watch.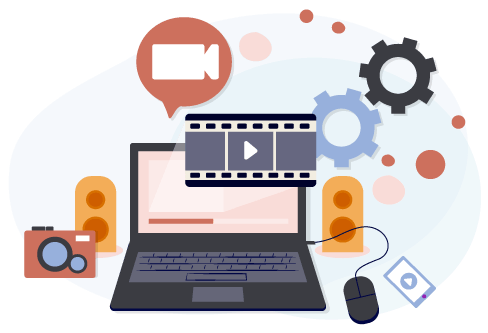 Motion Graphics For Your Corporate Purposes
Weeclouds believes in encouraging and empowering all sorts of businesses and making them compete with successful business criteria. We have created numerous motion graphic corporate videos and stand among the top motion graphic video service providers. Our clients come from all industries, and we facilitate them with a motion graphics videos playlist.