Phone
Our customer care is open from Mon-Fri, 10:00 am to 6:00 pm
Email
Our customer care is open from Mon-Fri, 10:00 am to 6:00 pm
Success
Reliability
Design
Our first and last goal is your business, which we strive to be the force you can rely on to achieve success through everything we do.
Economic cost
Low-Cost.
bargain
Our ability and experience enables us to develop services that meet our standards and at the same time at an affordable cost to you.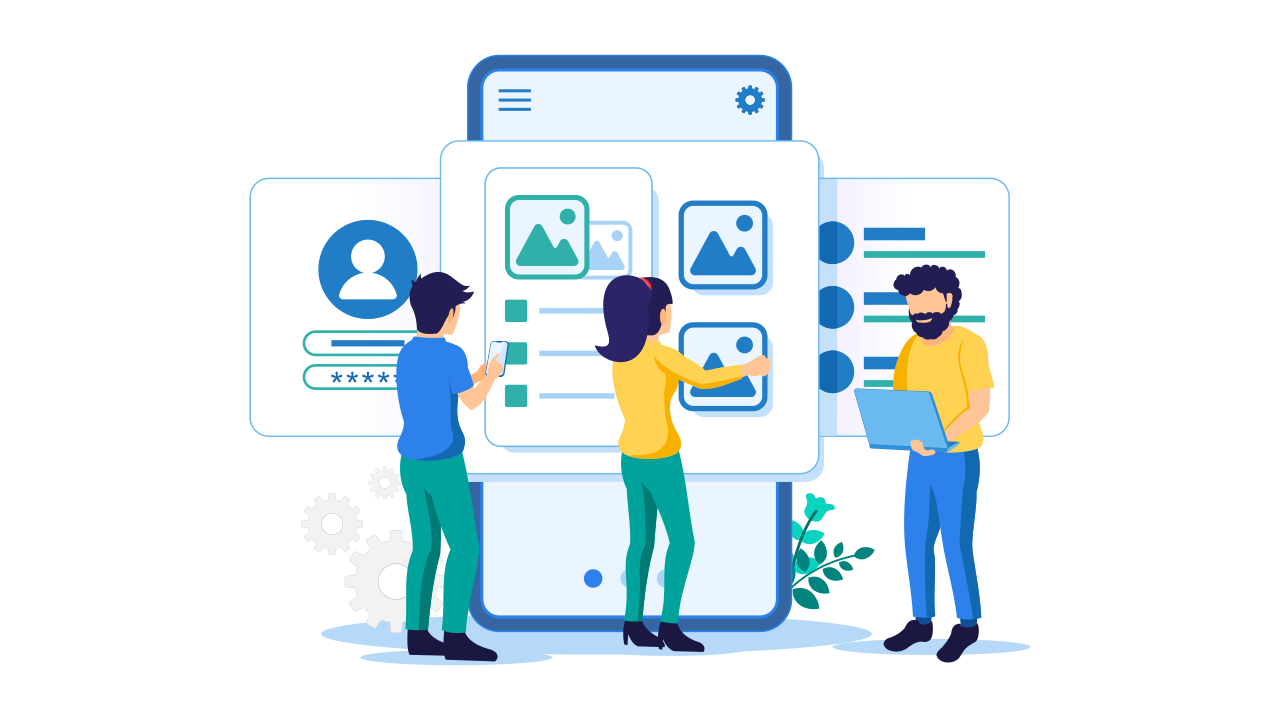 PRO
One-Stop Service
Business
In WeeCoulds, we combine design creativity, technical capabilities and the marketing dimension to provide you with services that achieve success.