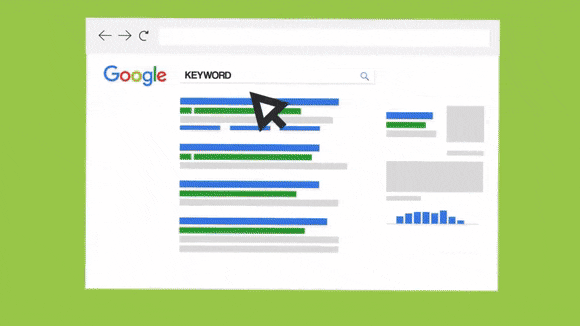 Straight North is a full-service Internet marketing firm that works with you to customize the best mix of online marketing — from PPC and email campaigns to SEO-based responsive websites — to provide results that move the needle.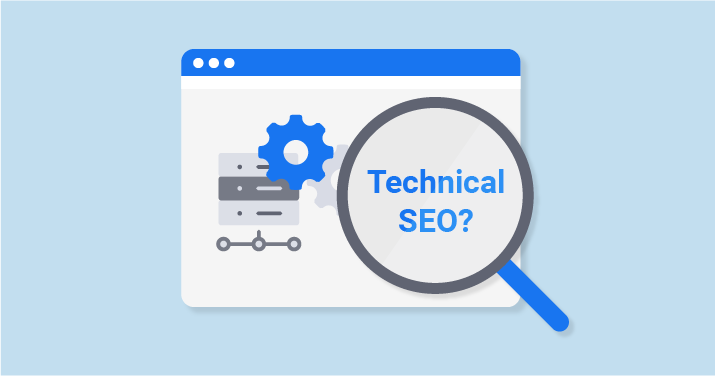 Technical SEO
Technical SEO, as the name implies, is about the technical side of your website. It's important that the Google bots can read your site so it can rank your content in the search engine results correctly.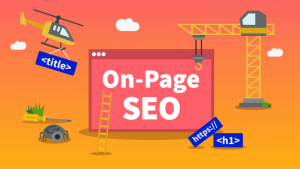 $0.99
Off-Page SEO
Off-page SEO (or "off-site SEO") are steps taken to improve your SERP rankings by taking actions outside of your own website, usually to improve site authority through backlinks.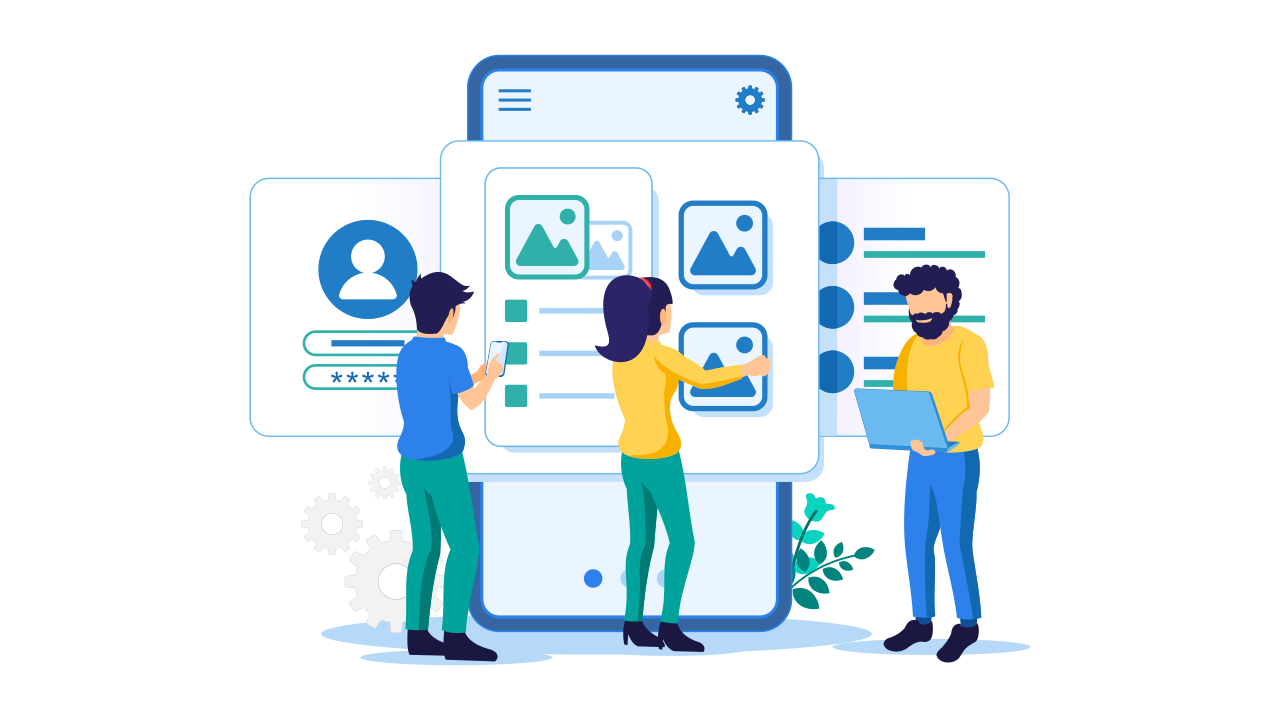 On-Page SEO
On-page SEO (also known as "on-site SEO") is the practice of optimizing the content and HTML source code of the individual web pages on your website in order to win more organic traffic.
All the SEO Products & Services You Need
Increase your traffic with our fully-managed SEO service or create your own strategy with a full suite of SEO products.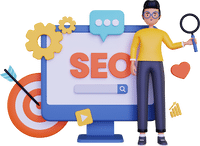 Weeclouds is the top SEO and content agency your site has been waiting for. Not only are we Google Partners, but every member of our team is comprehensively trained in the latest SEO industry trends.