Development
Why branding matters?
Ut condimentum enim nec diam convallis mollis. Sed felis quam, semper dapibus purus sed, rhoncus ullamcorper lacus.
We use the latest proven technology stacks and methodologies when building something new – ensuring your investment can grow and adapt in the future. Our frontends are clean and responsive. They load fast and look great! MERN is our favorite stack for building new web applications. We're also solid on MEAN and APIs. In some cases, we build new applications on Yii or Symfony PHP.
If you're not happy, you don't have to pay.*
We exhaustively test everything we build.
Get a free Abstrak quote now
Every weeclouds Website Includes:
High Quality, Low Cost - Your Own Dedicated Developer
Vetted for YOU. Custom to YOU. Working for YOU.
Responsive Design
Responsive For All Devices
A fully responsive website custom designed to look great and work perfectly on all devices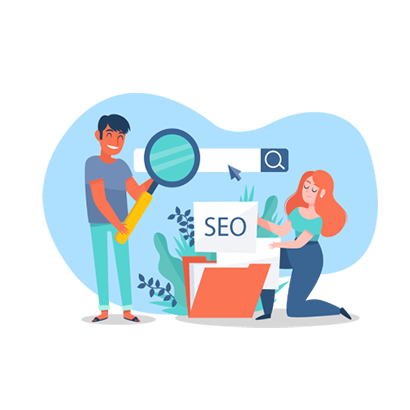 Better SEO For YOU
Ready Search Engines Optimization
We'll get your site Google ready with customized SEO. That way, more customers can find you fast.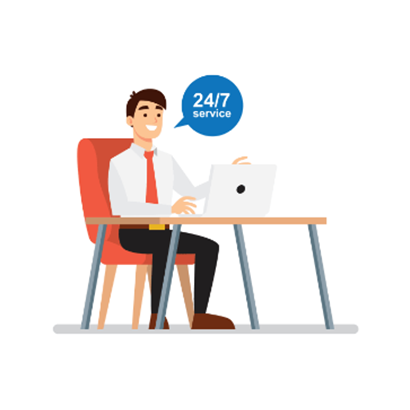 Friendly Customer Support
We Got you Back
Website updates and changes included OR you can edit it anytime, anywhere from your mobile device.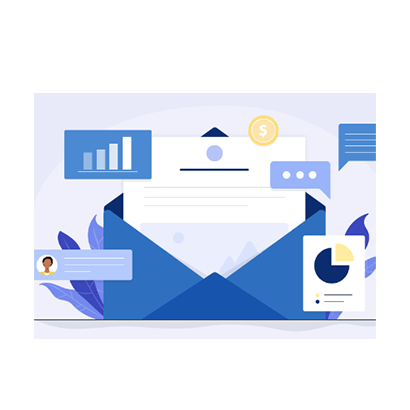 Keep Emiles Coming
Get , Mange , Reply
Let us design widgets that will help you get more calls, appointments, and customers. We can also provide branded email accounts for free.
Hosting with the Most
99.99% uptime.
All of our websites are hosted on different Hosting inclouds AWS and more , so count on 99.99% monthly uptime.
8 advantages of Wee clouds website
Google processes billions of searches every day, how to get through the top ten sites (google, bing, yahoo, yandex, etc.), the little bee system iterates continuously following the rules of search engine optimization, helping customers establish business opportunities, establish connections, and interact in real time.
Our Project
Featured Designs